ROCHELE ROSA
Small town girl with big city ambitions
"Go big or go home." Coffee addict. Long conversations with great company. "So, I've recently learned…" Connecting the dots. Adventures big and small. Celebrating the little victories. Looking forward to the future.
I was basically raised in a cornfield in the middle-of-nowhere Illinois and I have the FFA jacket to prove it. After a year as a state officer, I realized that I loved working with people and helping them move forward. So, I ended up getting my Bachelor's in Public Relations with a minor in Journalism because I can't help but ask questions all the time. In the process, I ended up in New York City for a summer working for a global PR firm.
But I was itching for something beyond the scope of the typical communications work. Now, I'm pursuing my MBA and looking toward the future to test my limits.
Oh the places I will go…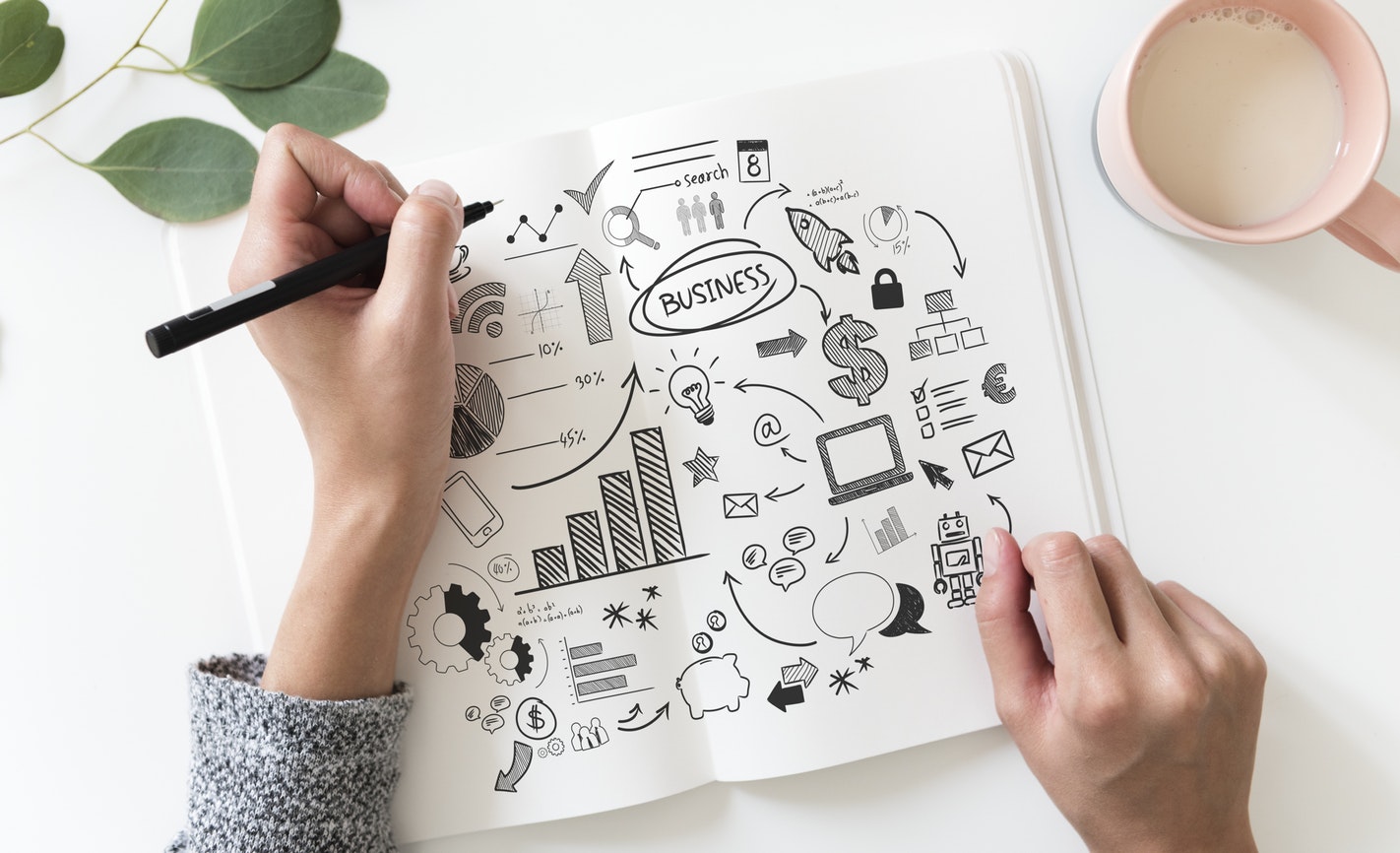 Insights &
Strategic Planning
Research is more than data, it's a story waiting to be told. By understanding the context –the who behind the what– we can understand why we got here. Then we can move on to where we are going.
Relationship & Community Building
Committing to understand people means creating a launching pad for the future. When the right people get together, a community can be built and the status quo can be challenged.
During the 2018 Journalism Mass Communication Department Awards Banquet, my awesome team received recognition across several categories. I was given a certificate of recognition for being the Founding Director of Racer Relations.
Summer 2017 was quite the adventure. This small town girl got her first taste of her big city ambitions while working for a global public relations firm in the Financial District. I wrote about it on their blog.
2014 National FFA Convention
During my time as an Illinois state officer, I was selected as a delegate for national convention wherein I served on the Middle School Participation Committee. We discussed opening up opportunities to build upon current and establish new middle school FFA chapters across the nation.
Rochele Rosa spent her high school years researching and problem solving various agricultural issues for competitive public speaking events. With two national silver medal placements in high school, she took that knowledge base further to place 7th nationally her sophomore year in college. As a former Illinois FFA State Officer, she holds both her State FFA Degree and American FFA Degree. Once she made the jump from agriculture to public relations, she found herself in New York City for a summer, elbow deep in industry analyses, media audits and consumer reports. Now, she's pursuing her MBA and looking forward to the future.

While at Murray State University, she's been the founding director of the Murray State PRSSA public relations firm, Racer Relations, a published author and President of Murray Chi Alpha.
Graduate Teaching Fellow
Jan 2019 to May 2019
Author, Generation of the Last Hour
May 2017-present
Murray Chi Alpha President
May 2018 to May 2019
Data Analyst
July 2018 to Dec 2018
Founding Director of Racer Relations
August 2016-May 2018
Murray State CHFA Publicity Intern
September 2017 to May 2018
Porter Novelli NYC Public Relations Intern
June 2017 to August 2017
Illinois Association FFA Section 5 President
June 2014 to June 2015
MBA
Murray State University
Spring 2020
B.S. Public Relations
Murray State University
Fall 2018
During my undergraduate studies I have had the opportunity to be a part of some awesome projects. Last spring, I learned how to use oral history as a journalistic storytelling tool. (I'm hiding in the bottom right corner of the picture)